Recordkeepers
QPC and Recordkeepers
Recordkeeper relationships are critically important to QPC and we put all of our recordkeeper alliance partners through a rigorous due diligence process. They must have sophisticated linkages with our systems and they must strive for the same high level of client service that QPC does. Only then will a recordkeeper be admitted to our select alliance team.
It's why we have a 98.5% client retention ratio - an unwavering commitment to quality and service. Our recordkeeper partners are a large reason why we have that high a rating. QPC is proud to be a part of several recordkeeper firms advisory boards which gives us the opportunity to continually lobby for enhancements to better serve our clients.
Recordkeepers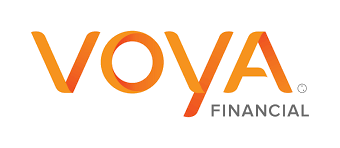 QPC works with many Recordkeeping firms and wholesalers but the ones shown above have stood out due to their support of our Retirement Plan Advisors.